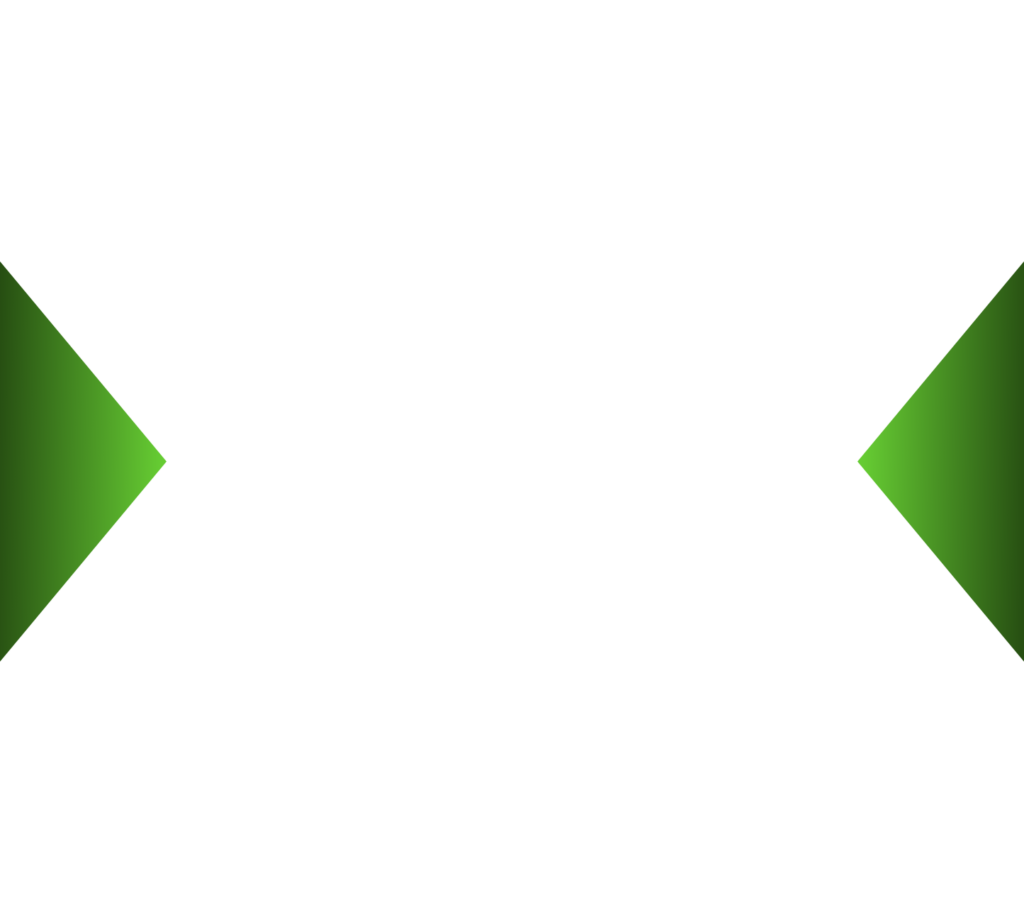 About Us
We're a company comfortable
with challenging the status quo.
Who We Are
TAG Aero is a team of energetic aviation professionals seeking to disrupt the status quo of the industry. We are a niche-driven supplier of APUs, APU materials and services. We won't claim our expertise extends from nose to tail, and that's OK. We simply focus on what we are most knowledgeable and passionate about—APUs.
40k SQ/ft
Headquarter size
We are a company that's comfortable being different. Instead of offering a broad range of product lines and services, we specialize in doing one thing extremely well — APUs. While other companies may compete to be the biggest, we compete to be the best. We believe that quality over quantity will be the ultimate driver of growth. We work to create an easy, go-to name in APUs. TAG Aero exists to provide quality materials, APUs, and APU services with a stress-free experience. We envisage a source for APUs that you can choose, knowing that each part of the process will be handled correctly and quickly.
Tag Aero's dedication to detail and prompt service lead us to quickly grow over 4,000% from its first year in 2012 to 2014. With such a bright future, Tag Aero expanded its offered services to include a brand new MRO facility to serve our customers with world class APU repair and overhaul services.
Myles Thomas
Managing Partner
Roger Brochu
Managing Partner
Chap Berrier
VP Global Sales
At TAG Aero, quality is at the core of everything we do. We adhere to an uncompromising standard of quality assurance throughout our service to customers. We continually seek the very best resources and information to ensure we deliver the highest quality control standards in the industry.