Put a Tag Aero Overhauled
or Repaired APU
in your tail
While most companies focus on either APU Trading or APU MRO, we do both extremely well. Our MRO advantage is driven by our aggressive trading activities. By purchasing hundreds of APUs every year, we ensure piece part availability for our MRO customers APU's.
GTCP131-9A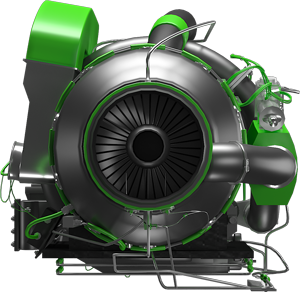 GTCP131-9B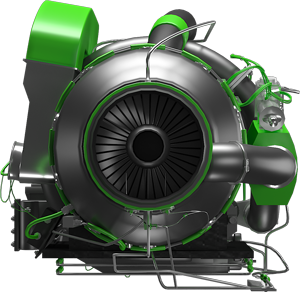 GTCP331-200ER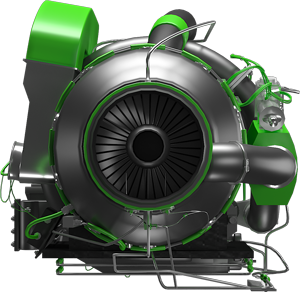 GTCP85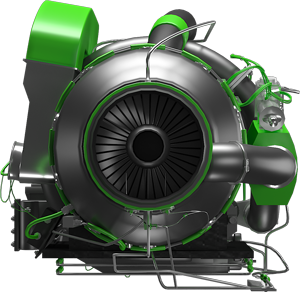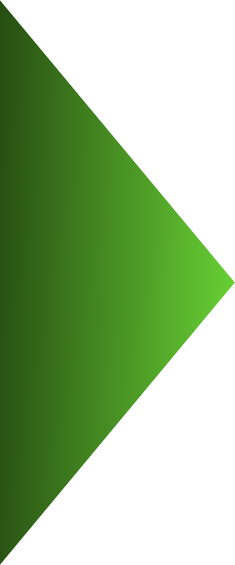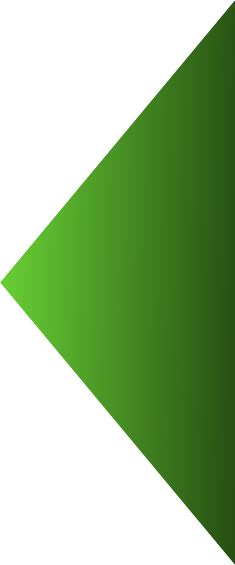 Test Cells
Three state of the art Test Cells
providing redundancy to ensure our on time delivery commitments.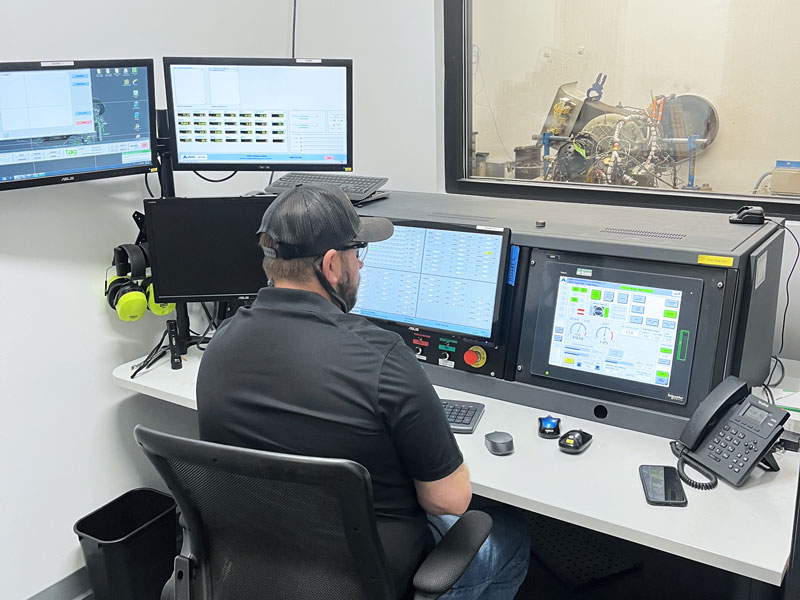 ---
APU Component
Capabilities
With a vast inventory of APU LRUs,
we keep your repair moving.
Fuel Controls
Lube Pumps
Surge Valves
Load Control Valves
Wiring Harnesses
Starters
Cooling Fans
Transducers
Oil Coolers